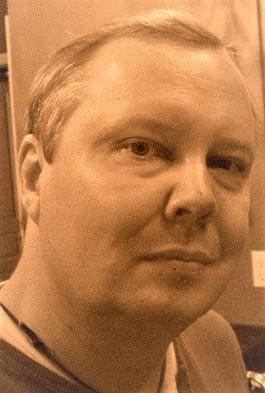 Craig has a varied background that reads like some novel fiction characters. Craig has over 11 years' experience in the treasure industry representing numerous treasure recovery companies, including working on permitting, and admiralty claims. Craig wanted to create a treasure recovery company from lessons learned from other companies, so he teamed with Dr. Lee Spence to create TSR. His background includes being a Deputy Sheriff for 5 years, 20 years as an Army Reserve Officer, and 21 years as an attorney. He has acted as counsel to over 50 public companies and large-scale investors. Craig has been a public company CEO two times before for SEC fully reporting companies, besides being a director for numerous companies.  He currently represents some 8 public companies before the SEC and other forums. With over 100 jury trials in complex narcotics, conspiracy, white-collar area, international contracts, and numerous securities cases, he has also authored over 50 appeals. Mr. Huffman has appeared in courts around the country, and recently argued before he Nevada Supreme Court. Mr. Huffman received his B.A. from the University of Tampa with three majors in History, Pol. Sci. and Military Science, and his J.D. from Stetson University College of Law (cum laude). Craig has attended four major Army Officer Courses as a Field Artillery Officer and JAG officer, as well as numerous law enforcement training academies and courses, including hostage negotiation, sex crimes, and numerous others. Craig became a member of the Masonic order at age 25 as well as receiving the Field Artillery St. Barbara's Medal for outstanding abilities as an artillery officer.  Craig matriculated for a Masters Degree in Military History.
Blake has over 30 years of global leadership, executive-level business development, and strategic management experience with a driving passion for leading the development and evolution of innovative and emerging technologies.

His areas of expertise include Marketing, Strategic Sales and Planning, Business Planning and Strategy, Advisory Economic Development, Public and Media Relations, & Community and Customer Relations Management

Bringing in over $100Million in total sales generated thru startup and enterprise environments.
CHIEF COMPLIANCE AND SAFETY OFFICER (OPERATIONS AND VESSELS)